Reading Tips
Make reading FUN
Keep reading aloud to your child no matter how old they are
Share the reading – take turns
Read in your first language

Read a variety of texts, e.g. books, magazines, newspapers, the TV guide, recipes, poems, rhymes, emails, junkmail, letters...


Play card and board games together
Sing waiata/songs together
Read poems and make up rhymes together
Point out words in the environment such as road signs, shop signs, advertisements...
Play word games, e.g. "I Spy", "Simon Says"
Visit the library regularly and get your child to choose books to share
Link stories to your own lives/experiences
Talk about the pictures in the book
Encourage your child to retell favourite stories or parts of stories in their own words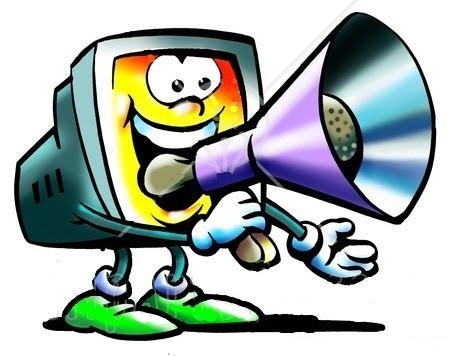 Help your child with any words they don't understand – look them up in the dictionary together
Ask who their favourite character in the story is and why
Get them to predict what they think might happen next
Ask them what they have learnt from their reading
Talk a lot with your child while you are doing things together
Encourage your child to read to younger members of the family, whanau or grandparents as this will give them the opportunity to practise reading aloud
Ask other family members to read to your child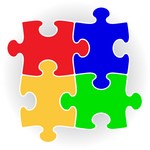 Make your home a 'reader friendly home' by having lots of books, magazines, comics/graphic novels, newspapers. Look in local second-hand shops or fairs for books

Ask your child to give their opinion and talk about why they think that
Encourage your child to read and re-read favourite books. Re-reading helps with fluency, expression and comprehension
Talk every day about things that are happening at home, school, or in the neighbourhood. Add interesting words into the discussion
Play games with sounds and letters for example. 'Can you guess what word is h-a-t ?
BE A ROLE MODEL – LET YOUR CHILD SEE YOU ENJOYING READING. Talk about what you are reading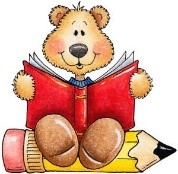 If your child isn't sure of a word use the "Pause, Prompt, Praise" technique

Wait a few seconds. Give them time to think. Often they will work it out by themselves (Pause)
If they still don't know the word, try a couple of the following – look at the beginning of the word, talk about the letters and sounds and words that would make sense in the sentence; encourage your child to look for clues in the pictures; ask your child to go back to the beginning of the sentence or to read on to the end of the sentence (Prompt)
If they still don't know the word, tell them. Then encourage your child to read the sentence again. Praise your child.